WHO WE ARE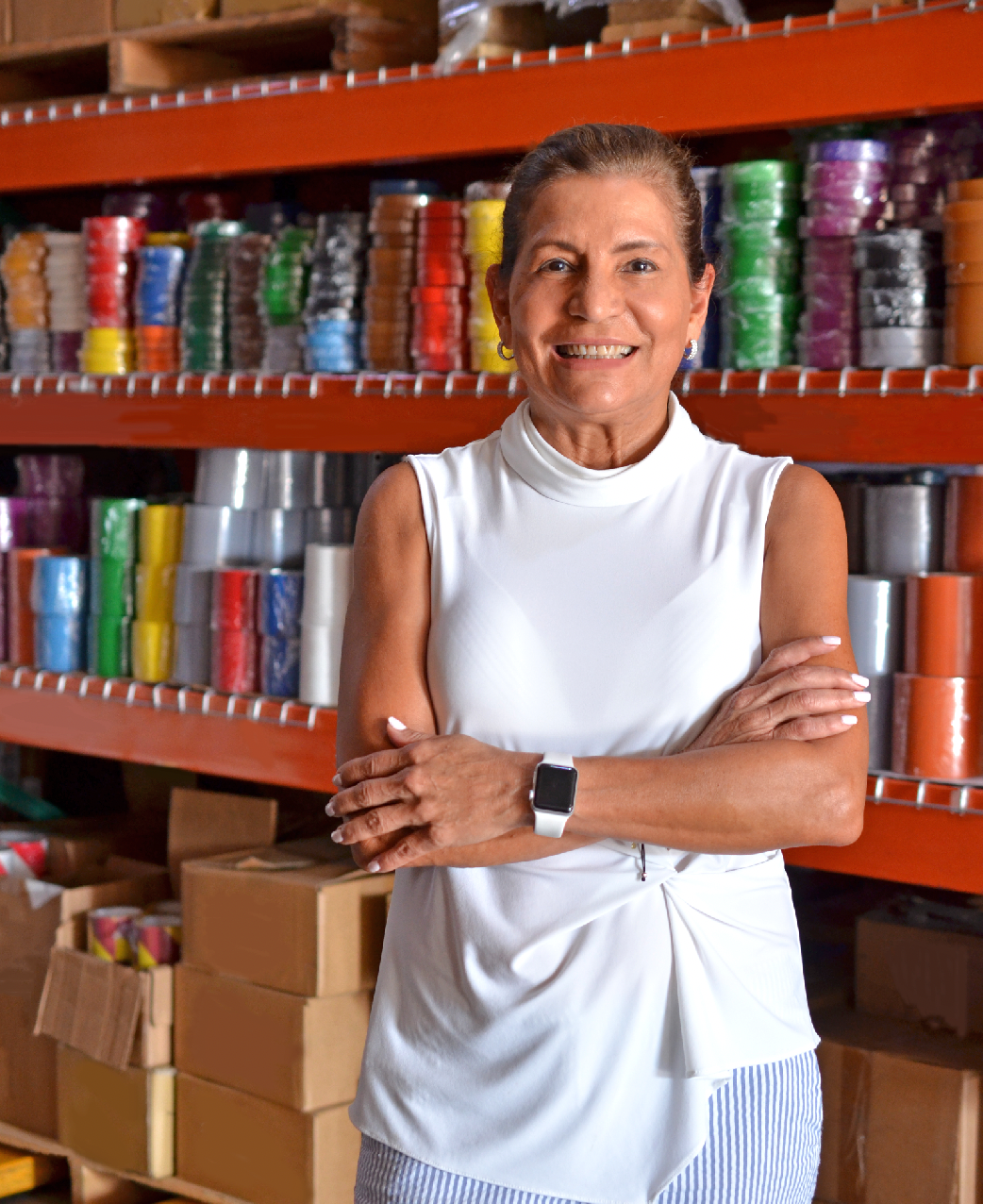 TAPE PROVIDERS
Tape Providers is an 18-year experienced retailer of Adhesive Tapes and Packaging Supplies looking to satisfy the American household with the highest quality and experience within its specialty products.
Our valuable team promises the highest customer satisfaction rate in our industry by assuring that every final product that leaves our facilities will carry all the effort, dedication, and commitment with the client until its destination.
With that being mentioned, it is not an option to leave the experience with us unsatisfied; we got you! We offer a 30-day No-question Free Return Policy, so if you are not entirely delighted with our product or service, we will always make it right.
If, during your experience with us, you are not 100% satisfied with your order or need to address any concerns regarding it, please don't hesitate to contact us at: (786) 565-9858 or info@tapeproviders.com
Thank you for your interest in us!
Tape Providers

WHAT WE STAND FOR
Our mission is to break the rules from the old corporation's model by constantly updating our products and services for continuous improvement.
Our vision is to listen and act according to the needs and the feedback our clients raise their voice for.
WHAT DRIVES US FORWARD
Our employees are the most valuable asset we count on; nothing is more important to us than keeping them safe. We seek innovative, determined, and talented leaders that encourage "Quality first" performance, which will lead us to constant personal and professional growth and for their families and future generations to build successful paths.
Our customers are one of the most important slices of the company; they are responsible for us to keep providing our community with the promised quality experience when packaging and preparing their goods for their final stage. We enjoy receiving feedback from them; their voice is the deal-breaker for our day-to-day improvement decisions.
Our product, we offer pressure-sensitive adhesive tapes and packaging supplies designed to be applied to a variety of industries, especially for those seeking efficiency within their applications.
WHERE WE ARE
Tape Providers 8465 W 44th Ave
, Unit 128
, Hialeah, FL 33018
Thank you for choosing Tape Providers as your vendor!
WHY CHOOSE US

HASSLE FREE RETURNS
We understand that mistakes or inconveniences happen that is why we have a free return policy within 30 days no questions ask. (items must be in brand new condition for a full refund)
FREE SAMPLES
We want you to test our product and see for yourself the quality and performance of our products for your specific needs.
FAST & FREE SHIPPING
Do not pay for ground shipping EVER!!!